The member of staff who deals with queries initially will be the respective school's receptionist.

Website Documents Required by OFSTED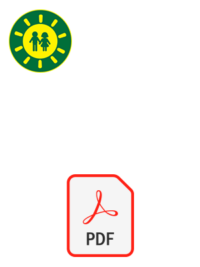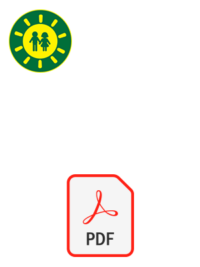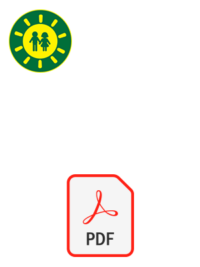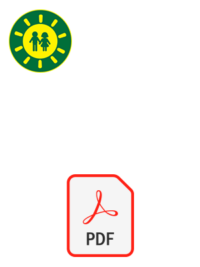 Charging and Remissions Policy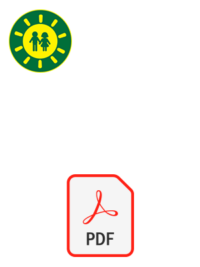 Complaints Procedure Policy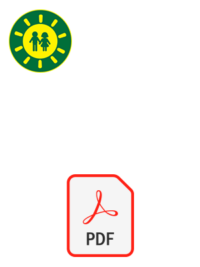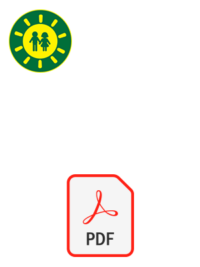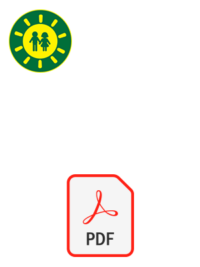 Values and Ethos
Details of our School values and ethos can be found here.
Safeguarding
Details of our Safeguarding information can be found here.
Pupil Premium information and policies can be found here. 
Yr 7 Catch-up premium is included in the pupil premium information.
You can view the latest performance tables here. Any results from the Key Stages, where applicable, will also be listed on the link.
Curriculum
We have rationales for each Key Stage, with half termly overviews being uploaded at the beginning of every term so that parents can track what their child is learning.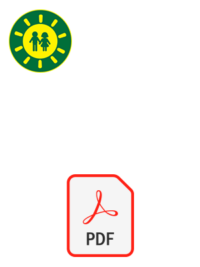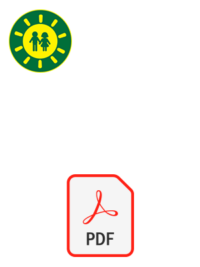 please feel free to get in touch…

Say Hello!