Mayfield Careers and Preparing for Life PRogramme
Through a planned careers education programme, we are committed to providing the appropriate activities and experiences to enable students to make well-informed decisions and successful and ambitious transitions in life and work, be that community based, voluntary, supported or paid. Throughout Mayfield our Careers Programme is called the 'Careers and Preparing for Life' Programme.
Careers and Preparing for Life is led by our Careers Lead, Hayley Loveday.
Contact: [email protected]
Telephone: 01803 554940
The Careers Lead is supported by:
Terry Jackson; Careers Governor
Jacqueline Hobson; Enterprise Coordinator
Darren Baker; Careers Development Consultant for Careers South West
Alan Tiley; Independent Enterprise Advisor
Please follow the links below to find out more!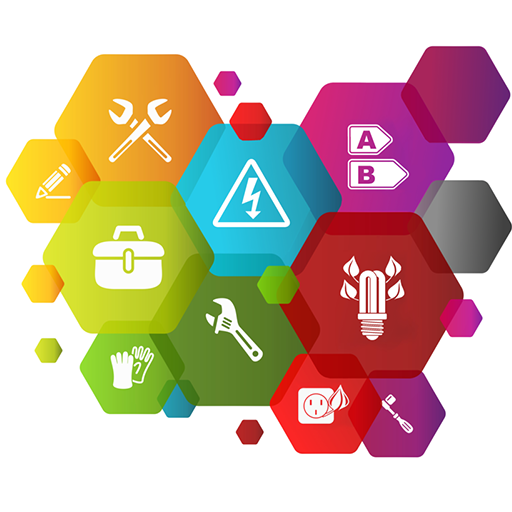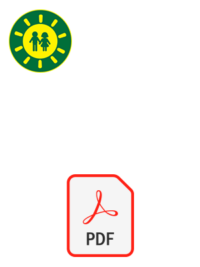 Transition to Adult Services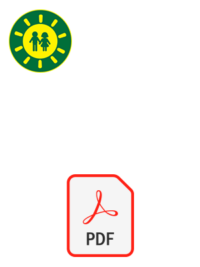 Post 18 Education Provisions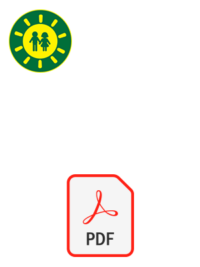 Post 18 Social Care Provisions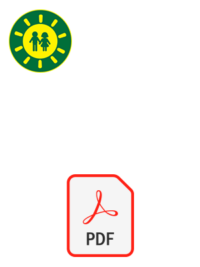 Information for Students: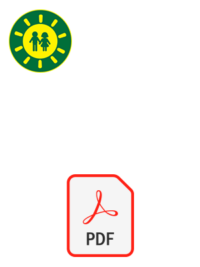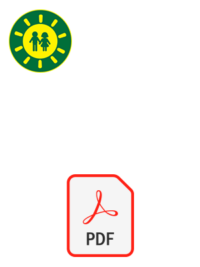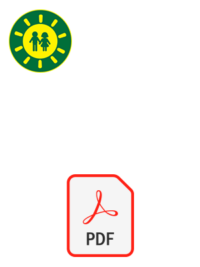 Mayfield College Pathways
Information for prospective employers:
Current work with Employers
We are keen to build working partnerships with employers to support our students as they begin their journey in the world of work. We currently have successful links with the following employers:
What our links with Employers offer
Our work with different employers offers us a wide variety of different outcomes.
Employers offer us:
Visit opportunities so pupils can see what it is like in a real life working environment. This can range from a short tour to a more extended or repeated visits.
Coming into Mayfield to talk about job roles, supported internships and personal experience of getting into the world of work.
Supporting our young people to learn about employability skills, interviews and preparing for work
Work experience placements. Again this could be job shadowing, a singular visit or repeated visits over a period of time. All work experience placements are supported by skilled staff members. Placements can be individualised, paired or group placements.
If you feel you can support our students or us as a school in anyway please do get in contact.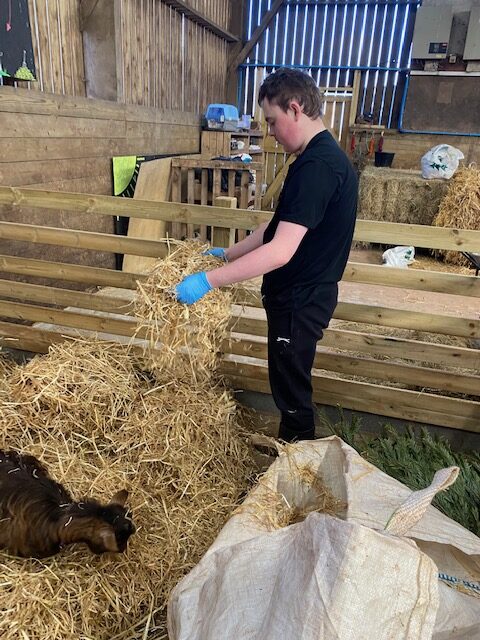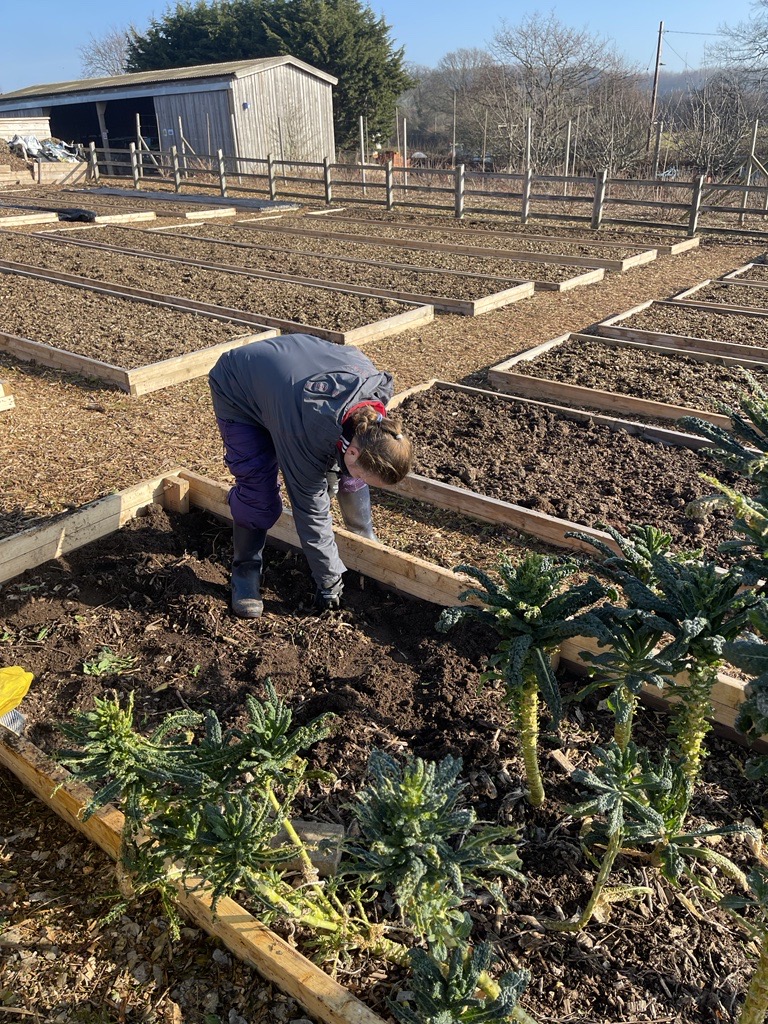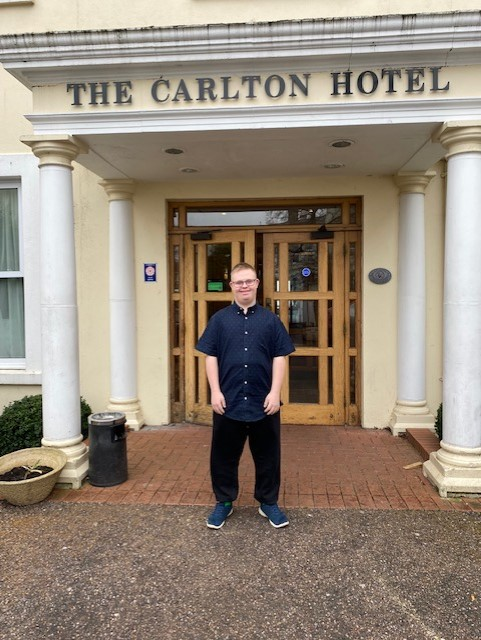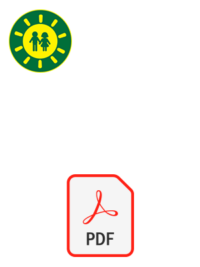 Curriculum Intent Statement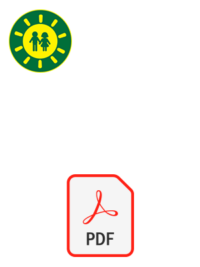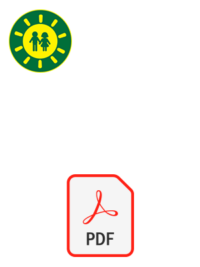 Careers and Preparing for Life Policy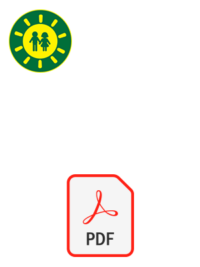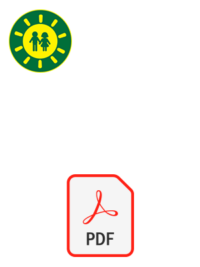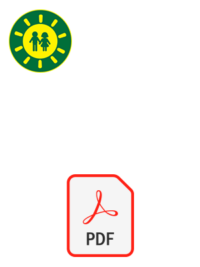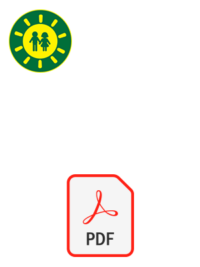 please feel free to get in touch…

Say Hello!
Please submit your message using the form below and a member of the Mayfield team will be in touch shortly.